LETTER FROM THE 2021 CHAIRMAN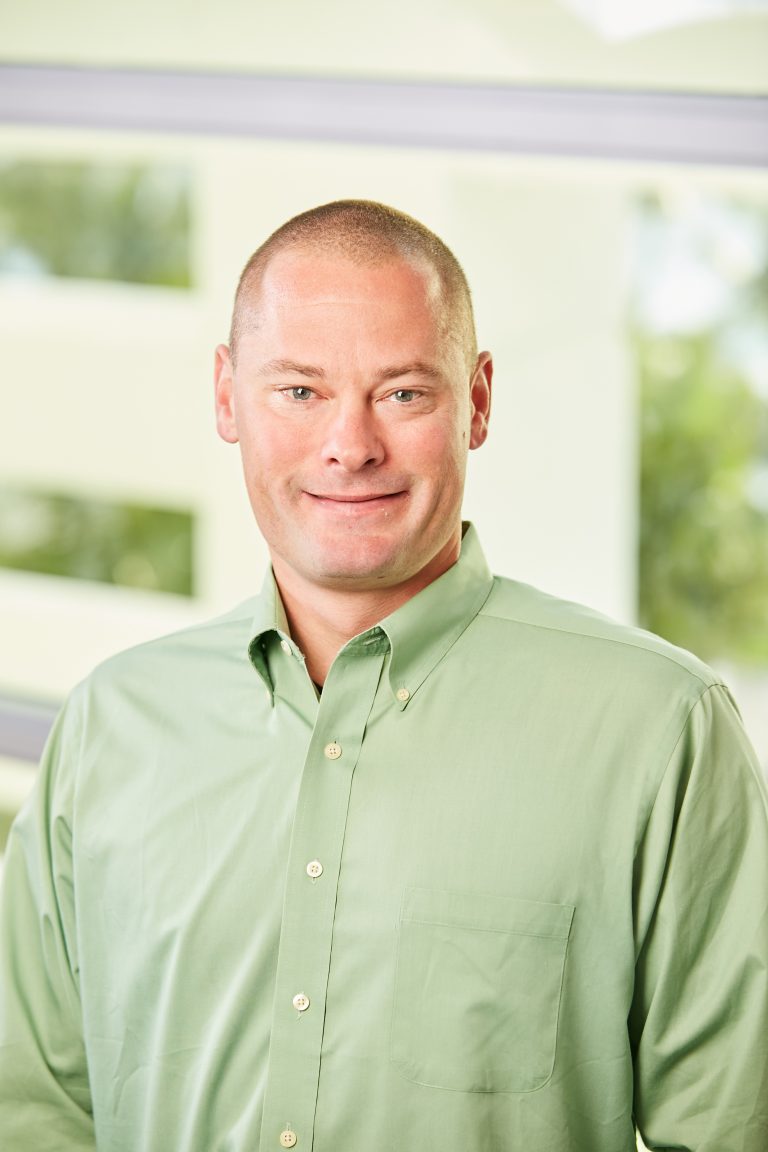 It goes without saying that the world is a different place today than it was just a short time ago. With that brings new challenges and also new opportunities. The shift in workforce behavior and practices brings about new behaviors and new needs for training. The one thing that remains the same no matter the hazard is an intense focus on safety.


Like almost every other conference, gathering, training, and event, GLEMS was not held in 2020. We have offered some free content on our website in an attempt to keep our loyal attendees engaged, but are very excited to be back together in person in August.


Back to my point on safety. While in person gatherings require many more safety precautions, we feel that the reward of hands on lab interaction, in person learning, and socially distant networking with peers is well worth the added safety measures required by local and federal authorities.


We have had great feedback from our vendors as well as to how they can operate in the safest environment possible while still being able to assist attendees in their metering design and material sourcing projects. They are excited to participate.


We are very excited to hold our first GLEMS in partnership with our new event management company Association Management Resources (AMR). We partnered together late in 2019 only to have events practically halt just a few months later. They have been an invaluable partner throughout all of this and we look forward to those that attend getting to meet them and their staff. A huge thank you to them!


In closing, I hope that you consider either attending GLEMS in 2021, or sending your metering professionals to participate with us. The date is August 9th-13th and the location is the Radisson Plaza Hotel in Kalamazoo, MI. More details will be forthcoming as to registration dates and limits as we continually evaluate what we can do in the safest way possible. More information can be found at GLEMS.org and if you would like to be added to our e-mail list, you can do so by a quick and easy e-mail sent to info@glems.org.


Thank you for your continued support over the years. Our utility participants are the reason we do what we do and we look forward to getting back to that in the safest way possible soon!


Sincerely,

Jeff Miller