Can't
Wait
To See Everyone in
Save the Date!
August 5-8, 2024
Radisson Plaza Hotel | Kalamazoo, MI
Includes breakfast & lunch 
Thank you
Diamond Sponsors!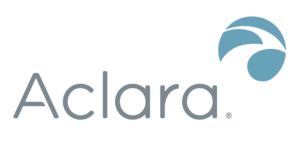 GLEMS balances classroom with hands-on training opportunities that highlight the correct metering methods and provides a safe environment to demonstrate incorrect activities that would result in severe injury. Students will increase their understanding of the risks related to working with high capacity circuits and be able to identify or troubleshoot metering problems.
The Great Lakes Electric Meter School (GLEMS) was created to fill the gap in educational training of utility professionals by providing a forum of classroom and hands-on training for utility personnel.
Balance of classroom and hands-on training.
Tracks designed to foster safety, growth and understanding within each topic area.
Exhibit hall of more than 40 metering vendors and experts.
Large hands-on lab area where students are exposed to real-world metering problems in a safe environment with trained instructors.
Employees who are new to the metering industry.
Experienced employees needing to update or upgrade their industry knowledge.
Those looking for a blend of instruction and hands-on learning.
Managers interested in discussing the latest industry advances.
Anyone interested in the latest information about electric metering.